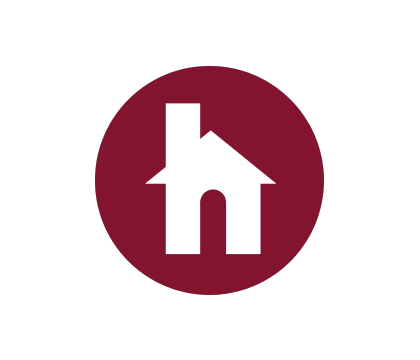 Websitebuilder
Need help with the new Homestead Websitebuilder? This category contains instructional topics on using our new Websitebuilder.
All

Question

Problem

Idea

Praise

Announcements

Article
(177)
No notification of online sale
Websitebuilder. I just got notification via Stripe that I have money in my account. I never got notification of a sale. When I went to Manage Store - Orders-In Progress I do see a sale on Feb 16. When I go to the website the item shows it is still in stock. This is a HUGE glitch for many reasons. Wh
404 Error
I am trying to build my new website (emanewsbreak.homesteadcloud.com), but whenever I try to open it, I get a 404 Error. I've tried over and over and the same thing happens. I'm not able to edit it at all.
COLUMBIA PRODUCTS
Why all my web pages now ask a password to open? Is there any way to remove this option. Looks like anybody wants to visit any of our pages, it asks everybody for a password. Please help as how to remove this new feature on Homestead Site Builder? Thanks
WebsiteBuilder: SSL
To activate the SSL for a domain that is registered with Homestead and connected to a WebsiteBuilder site, follow these steps. 1. Go to https://homesteadssl.com/ and enter your domain name. 2. Select submit. The next screen will provide an IP address to point to. Copy the IP
Problems with published changes
When publishing updates to multiple pages the updates appear to be correct on the desktop version. However if any of the pages other than the home page is reloaded the pages revert back to a published version from several months ago. The only workaround that I have found for this is to go to the Wel
WebsiteBuilder: Edit an Image
Locate the image on the page and double click to select a new image. You can upload your own, use images you've already uploaded, or you can use the stock images. In stock images, you can select from the categories to view different images. You can also click the image once to get the properties ed
Homestead Improvements
Homestead Site builder used to drive me insane, even trying to cancel subscriptions and lots of things that tested my patience to the limits.  Now it is much better, it is much more user friendly, it works and when I did have a problem I called support and got an answer and had my problem solv
Website builder - items in mobile editor are not consistent
While editing my site in the mobile editor, various text boxes with the same properties are not being displayed or adjusted as others are in the mobile view. Anything that can be done to fix this?  It's happening on a couple of different pages.