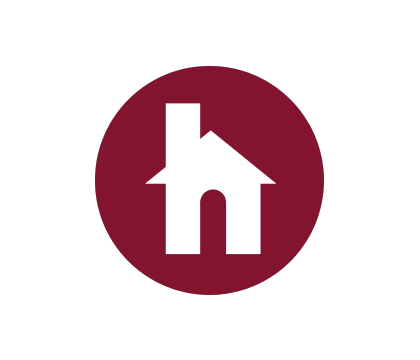 Websitebuilder
Need help with the new Homestead Websitebuilder? This category contains instructional topics on using our new Websitebuilder.
All

Question

Problem

Idea

Praise

Announcements

Article
(177)
Blog Creation
If I create a blog within my website does it appear on a separate page without affecting any of the current pages?
Over Disk Quota
All of my online website forms are giving an error message to the submitter. They are still coming to me but with a message at the top that states i am over my disk quota for forms manager.  How can i fix this?
Managing files in WebsiteBuilder
How do you manage the files in WebsiteBuilder? Example: A document (or image) needs to be updated/make a correction I would like to update the older version with the newer version. Now, I have both files. I do not want to create a new button just update where the file is pointed. In Sitebuilder, t
Creating a Custom Form in Website Builder
In the process of updating/creating our website using Website Builder. I use custom forms frequently. I have created custom forms with the previous version frequently. I cannot find the place to insert a custom form in the newer version. Looked in several places including YouTube videos. I must be b
Cancel
Have repeatedly asked to cancel, but I keep getting a daily email. Please STOP
browser can't find website
​I updated my website with Websitebuilder and repointed the domain to that site. The browser returns with the standard error message that the site is hosted by Homestead etc. The site is garagewinemaker.com.​ ​I need some help here.​ ​thank you!​ ​Jim​
Website not secure
I tried to enter my domain into the box to get the website builder SSL but it says that "Domain can't be verified as it doesn't exist on builder".
Blog
I started to add the blog feature to my website. But then I came to the part where I had to add Facebook to enable adding a post. I do not have - and never will - Facebook so how do I get around that?