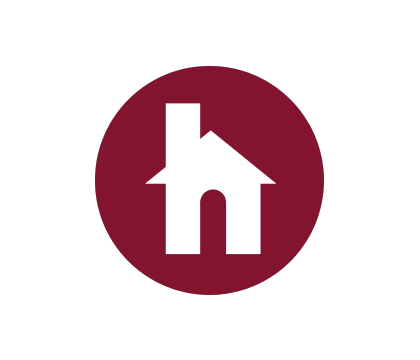 Websitebuilder
Need help with the new Homestead Websitebuilder? This category contains instructional topics on using our new Websitebuilder.
All

Question

Problem

Idea

Praise

Announcements

Article
WebsiteBuilder: Containers
By clicking Elements on the side bar, then on Containers there are some smart ways to add content to your website in a contained way. F
Account: Create a New Site
Homestead has a couple different builders that have been used over the years. There was the original Sitebuilder Desktop. That program is limited in i
Message
Two questions regarding "Messages". How do I link the "Submit" button to my email address? How do I move an element within the messages box? Thank
Publish Mobile View
I published my website - YAHOO! - but the mobile view cannot be found. Suggestions?
font color change in editing elements
I have photos in a section, when I select edit element, I can change the text content, but no way I can see to change the pale grey font color that ap
Download/Backup Images used on site
Due to a variety of reasons, I need to download onto my PC a copy of all of the images that we have used on our site. But the instructions given elsew